One of the fastest growing newspaper comic strips on the planet!!!
(Third-fastest growing comic strip on Jupiter)
---
Chad's TUNDRA booth will be at the Alaska State fair in Palmer, Alaska
from August 25th thru September 5th
Space D-9 on the red trail right next to Friar Tuck's Corn
---
NOW AVAILABLE on the TUNDRA webstore or from the TUNDRA booth at the Alaska State fair! (see above.)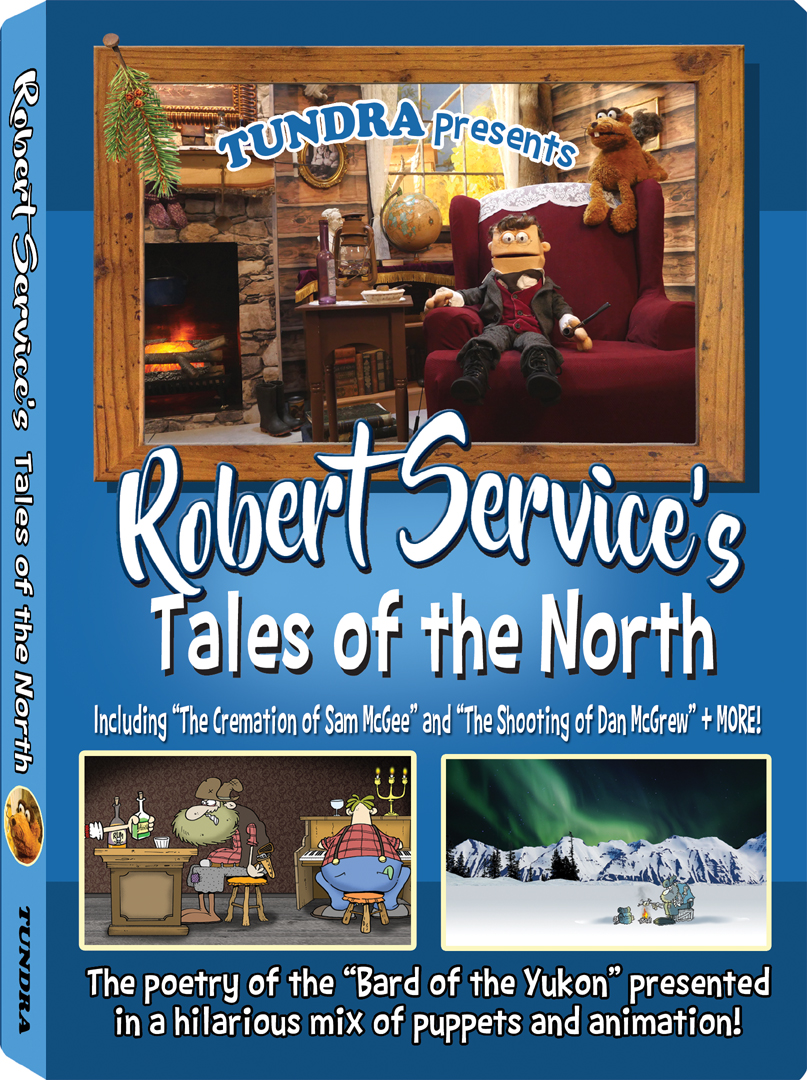 Curl up by the fire and enjoy some of Robert Service's most famous poems as they come to life in a way never before seen!
Polar fleece, poetry and cartoons have never been funnier together!
The whole family will love the poems of the North's most beloved poet mixed with the humorous animations of internationally syndicated cartoonist Chad Carpenter!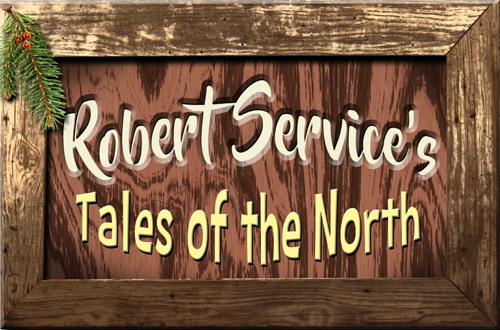 CLICK THE BUTTON ABOVE TO WATCH THE TRAILER
---
THE NEXT MOVIE HAS OFFICIALLY BEEN ANNOUNCED!
WANT TO HELP MAKE IT HAPPEN AND GET YOUR NAME IN THE CREDITS?!
OF COURSE YOU DO! CLICK ON THE IMAGE BELOW TO FIND OUT HOW!
---