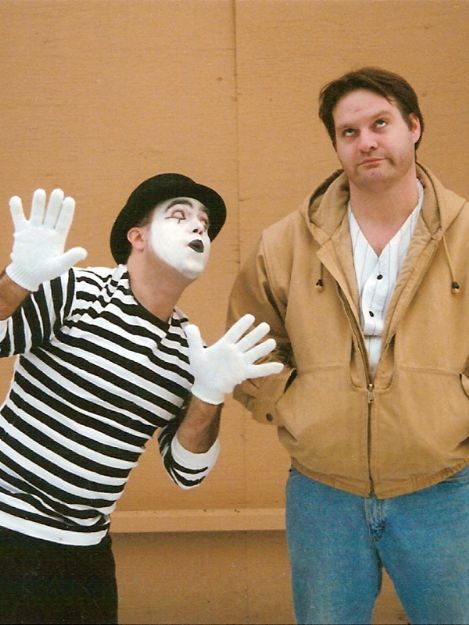 I would never be one to condone violence, but  every nowand then a situation arises that just can't be helped...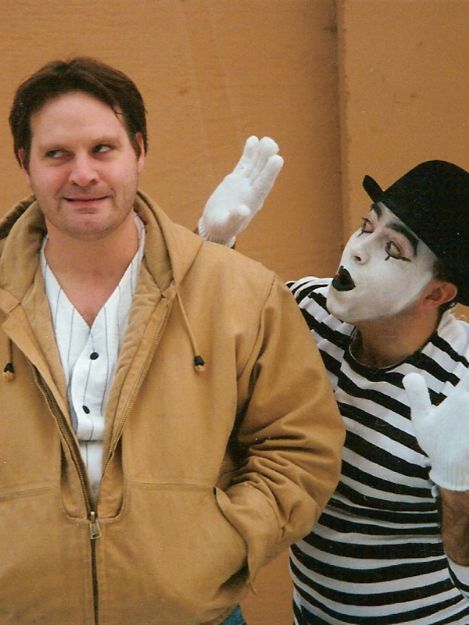 After all, we're only human. A fella can take only
so much...especially from a mime...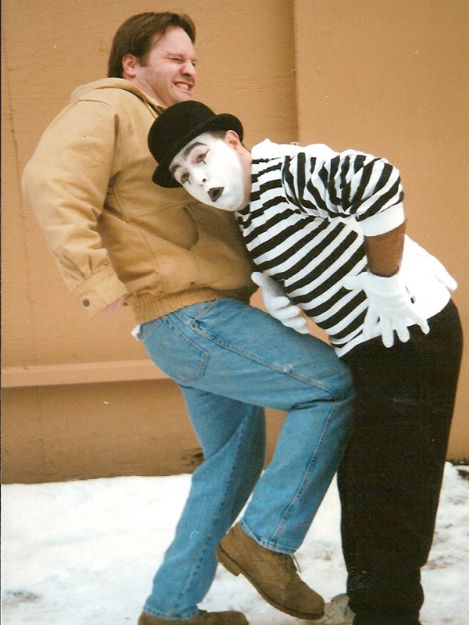 Definitely not one of my prouder moments,
but all in all it worked out in the end...
As a plea deal, I hired the mime as my official Tundra telemarketer. So, if
during dinner sometime you get a phone call and all you hear on the other
end is some faint breathing, you can probably guess who it is.