Articles
---
Chad will be at the Weekend Market (SATURDAYS ONLY)
in downtown Anchorage until July 21!
118 Caribou Corridor
---
Tiberias "The Tundra Toady" will have a Tundra booth at
the Friday Fling in Palmer, Alaska all summer
All the books will be signed by Chad!
---
Chad will be at the Tanana Valley Fair in Fairbanks August 3rd through the 11th.
In the CRAFT TENT
---
CHAD will be at the ALASKA STATE FAIR
from AUGUST 23 thru SEPTEMBER 3
The TUNDRA booth is located near the RED GATE
somewhere between FRIAR TUCK'S CORN and
the PORK CHOPS ON A STICK.
(Two of Chad's favorite foods - coincidence?)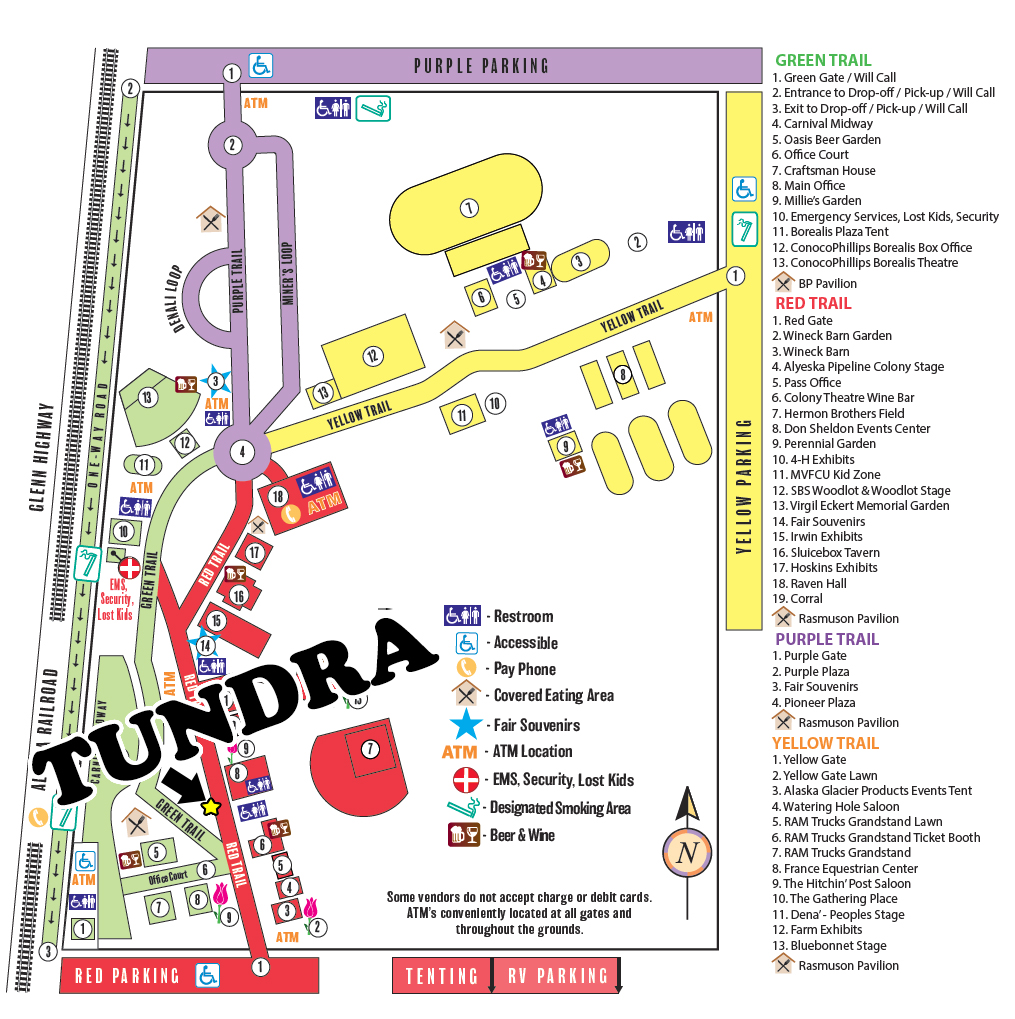 ---
You can also find all lots of TUNDRA
merchandise at: